Hi friends, here is a short video on how to make a super easy and super fast distress ink background. All you need is one distress color both in distress ink and distress oxide, a brayer and your heavy card stock to get a background like the one shown here: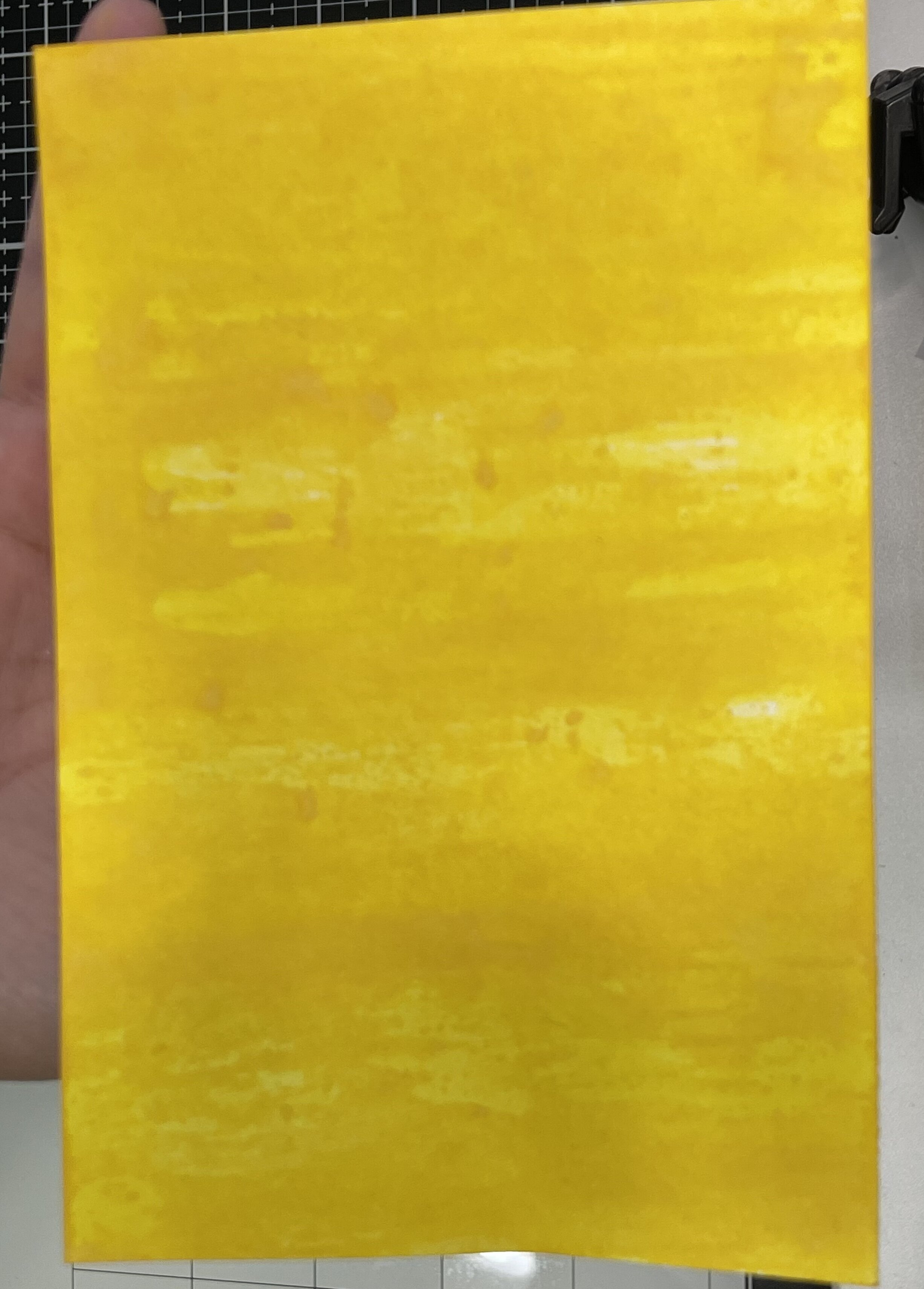 I sprayed the distress ink first on my glass mat, then rolled the brayer over to pick up some ink. Roll the brayer over your card stock immediately. Heat dry. Spray your distress oxide on your glass mat and repeat same technique.
You can repeat both colors until happy but you will see that with just one layer of each color is more than enough.


Remember to heat dry between layers and once your background is dry don't forget to have fun adding layers with stamped images, stencils and embellishments!
Want to uplift your background one notch? Watch my video Easy Fast Distress Background with Just Two Colors.
I hope you enjoyed this short clip and thanks for watching!